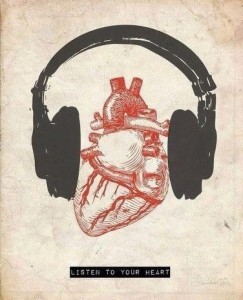 It's talking to you…..are you in synch with the rest of the symphony that you are the conductor for?
the Language of the human body, most important, least taught, less understood.
Soon it will be in Your Winning Hands,   a multiSensOral guide to multidimensional adventures in youthfulness regardless of your age.
Created, written and conducted
by Rich Gorris, DDS, Ltd.
in association with
Conductor Max and the Mercurial Monkey