Great advertising deals on TV – Radio – Print – Online – Connected OTT TV – Streaming – Podcasts and MORE!
Local – National or Global Reach!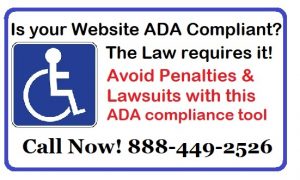 Radio Show is OFF AIR until voice heals
PODCAST COMING SOON

If you need to know how to make your website ADA "Americans with disabilities act" compliant to avoid lawsuits… call us today!  
How to get your websites ADA compliant? Click Here
SCROLL DOWN FOR CURRENT POLITICAL AND GOVERNMENT NEWS UPDATES
Best Advertising Deals in the USA – Remnant radio and Remnant TV offered here
How to advertise on Rush Limbaugh – Sean Hannity – Glenn Beck – George Noory – Mark Levin – Fox News Channel – Fox Business – The Angle with Laura Ingraham – CNN – MSNBC – CNBC – remnant advertising rates on National Radio and TV advertising campaign. Political advertising, Issues advertising deals and host or celebrity endorsed advertising too! CLICK HERE FOR GREAT ADVERTISING RATES AND FAST SERVICE – MEDIA KITS AND RATE CARDS FOR ANY MARKET AND ANY PLATFORM!