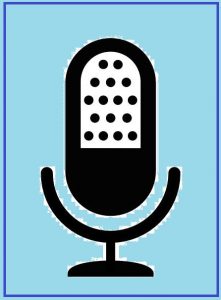 Regular Guy began in 1994 as a newspaper called "The Mouse that Roared"
The tabloid size monthly was distributed by mail to a large readership of over 25K subscribers.
It was driven by the talk radio show "The Roger Fredinburg Show" on Talk Radio Network. The force behind it was radio host Roger Fredinburg – known affectionately  as "radio's Regular Guy"
Roger Fredinburg was heard nightly on over 200 radio stations nationwide from 1993 until he left to run his ad agency business in 2004.
His show was carried by TRN –  JAYCOR – Premiere radio networks and later on Radio America out of Washington DC.
Roger continues as editor and commentator to this day and recently retired from his syndicated radio show named Homeland Security Radio with a strong focus on national and global events and aired on hundreds of radio stations nationwide.
See also cheap TV remnant advertising rates here.